Jaquie Thomas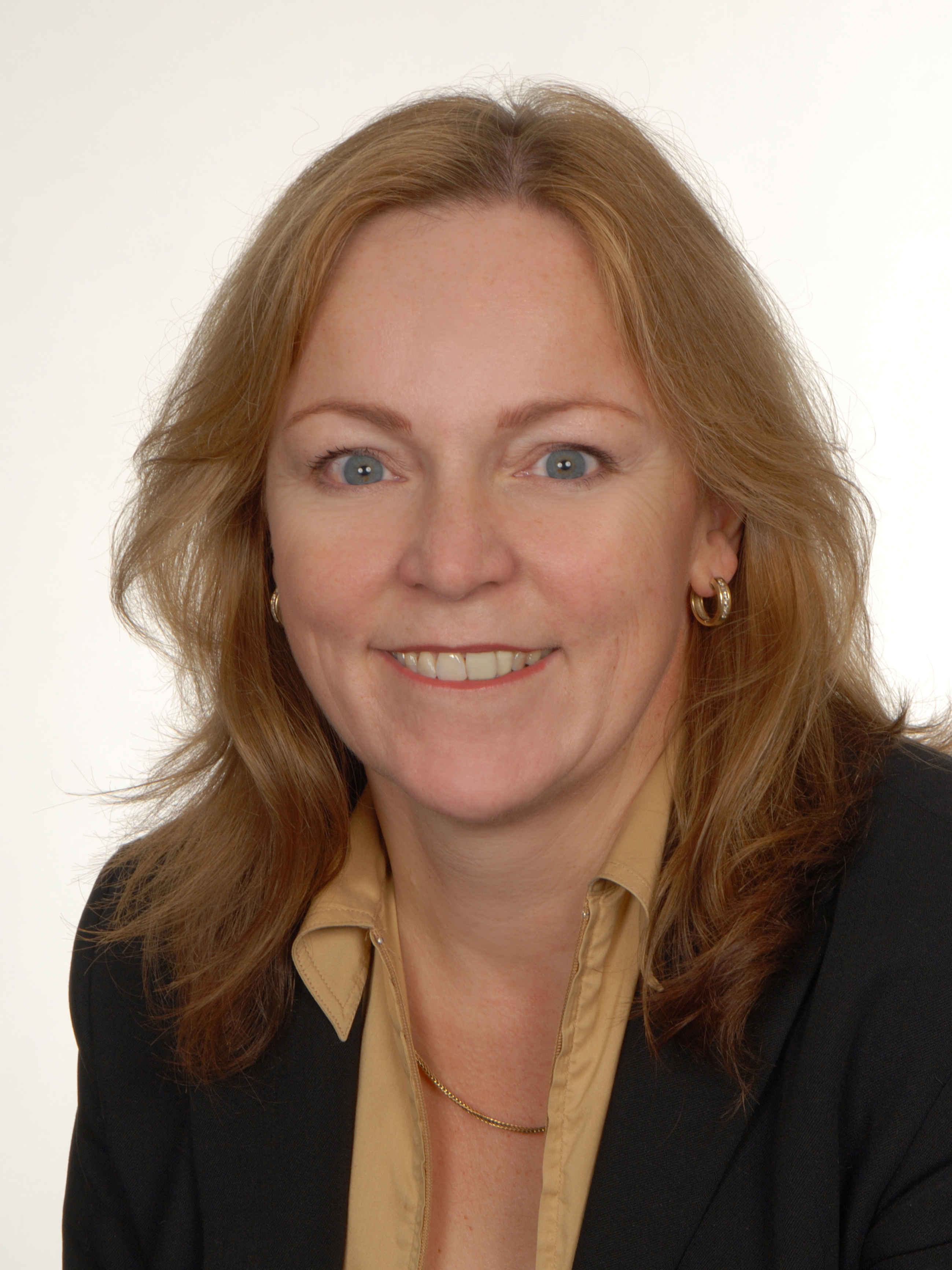 Jaquie Thomas has been a trainer, facilitator and consultant in international business since 1992. Her passion lies in helping people to acquire knowledge or skills needed for them to be more effective at work and/or in their personal lives.
Working in both the private and public sectors, she is expert at leading large groups and working with individuals. Jaquie's career has taken her from the UK to Egypt, Austria and Germany, where she now works all over Europe with participants from all over the world.
Jaquie also acts as facilitator for kick-off meetings, strategy and other workshops and leads customized workshops on teambuilding, conflict management and operational effectiveness.
Professional Background
Intercultural Foundations Certificate, International Cultural Institute, Portland, USA, 2004
Diploma in Social Pedagogy, specialised in Adult Education, Katholische Stiftungsfachhochschule, Munich, Germany, 2002
RSA TEFL (Teacher of English as a Foreign Language) Cambridge Certificate International House, Cairo, Egypt, 1992
Jaquie was born in 1964 in Oxford, UK, is married to a German national and resides in Munich. She speaks British English,
German, French and Arabic.